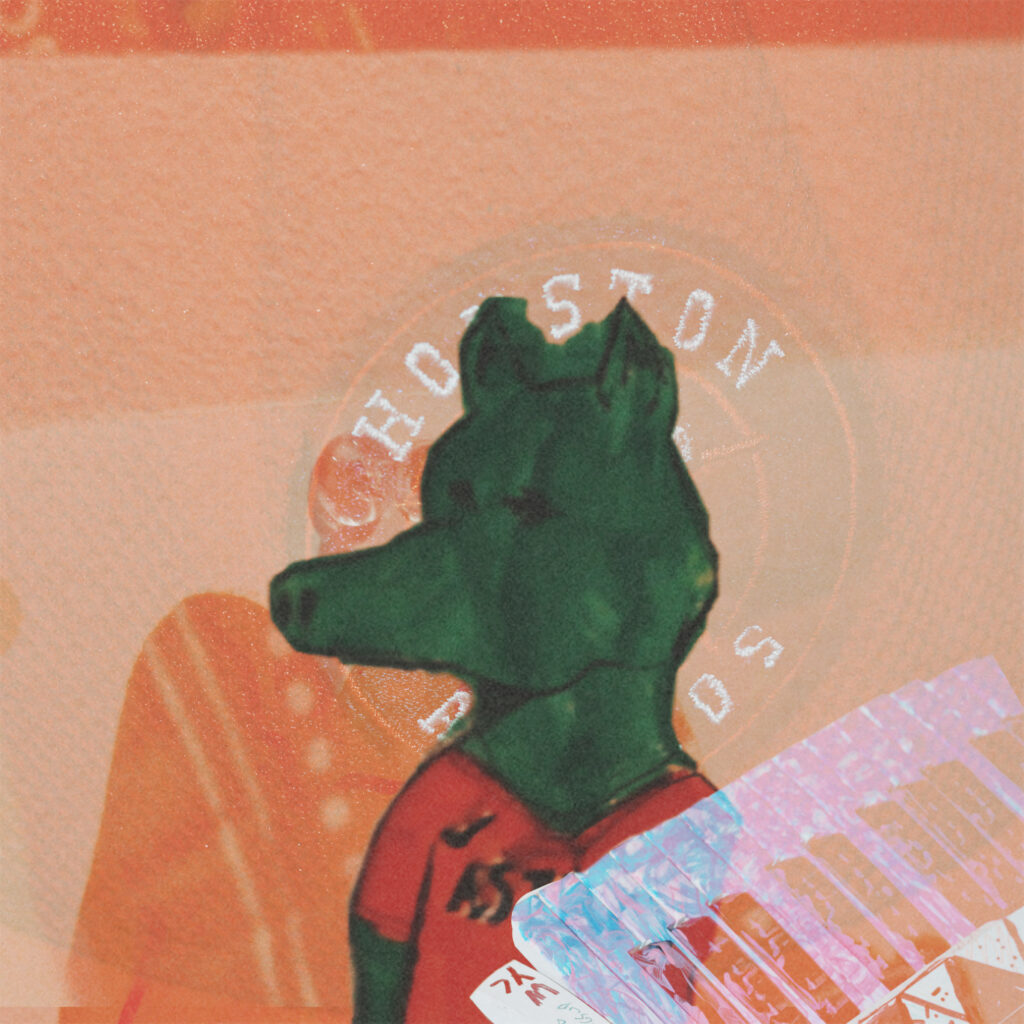 ys kilmarnock is a mercurian keyboardist, contract killer, sandwich connoisseur, and resident sampling expert of Club Akirat and Braes Records.
he was born on mercury in 1973, where sandwiching is very much an art, unlike here, and notifying the world of that is one of his primary artistic goals. Kilmarnock joined Braes Records in 2018 and has since then announced braes records radio many times
---
in recent mercury years, YS has become interested in sampled atmospheres and meticulously chopped and sliced sound collages, which will be made apparent in his upcoming work, Kilmarnock, as part of an ISFSA summer sampler featuring his sampling and field recordings, and the manipulation of DW Hopeton's Drums and FD Hopeton's Theremin and Video work.
---
YS also is working on his solo release of Compositions, YS Kilmarnock's Merry Cure for 3 Microphones and Live Electronics. this summer he will also be working with SD Hopeton, as they are both Braes Records Artists in Residence, along with DW Hopeton towards the end of the summer.
this release and all future braes records releases will be pressed exclusively on YS' Mercury based Record Pressing company, Merry-Cure-Kil Records, which pressed its first album this year with SD Hopeton's "SD's Analysis"
YS' primary influences are gottfried michael koenig and Quasimoto