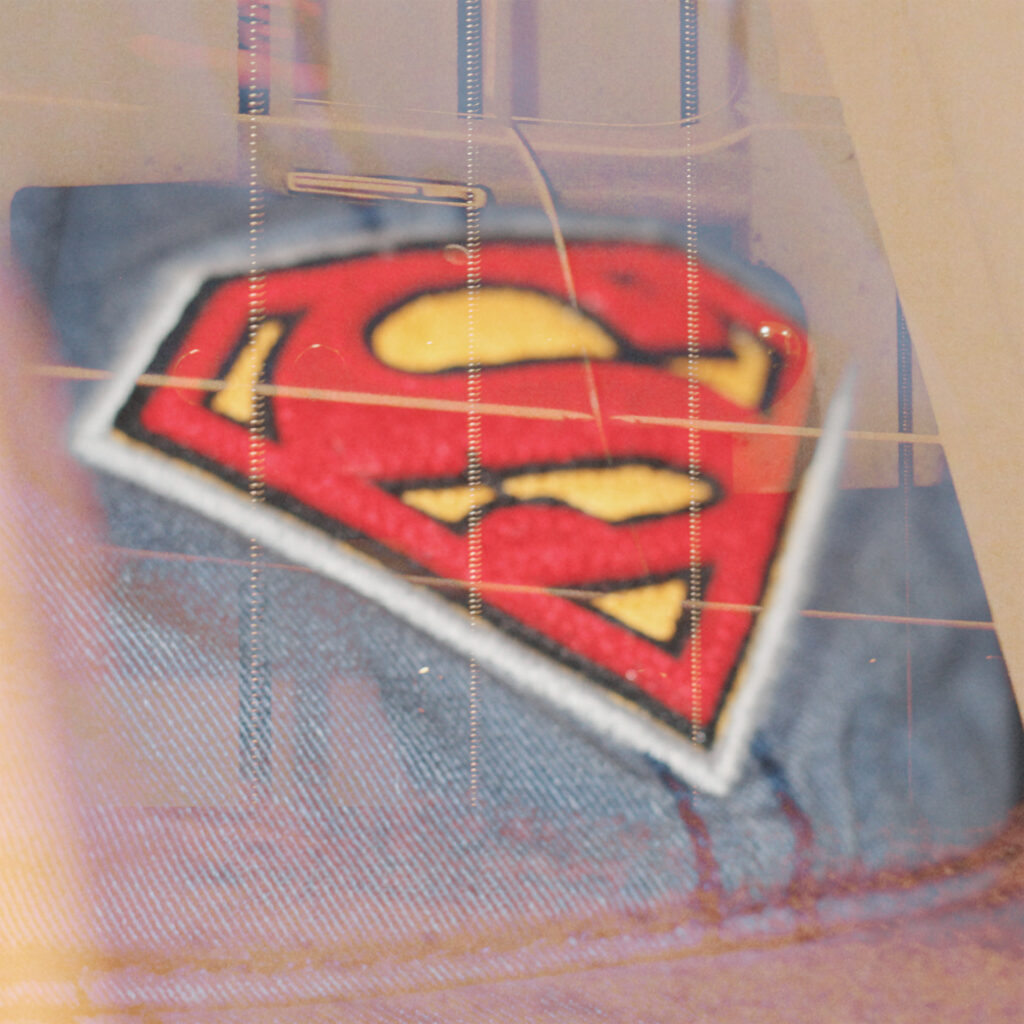 bringing us the magnificent grooves, on bass,
Brae Woods , braes records founder, bass guitarist, and modular synth addict.
---
brae woods is a 26 year old bassist and composer born in Houston, raised in Dallas, and now based back in Houston as leader and founder of Braes Records, the official record label and recording studio of Braes Heights in Houston, Texas (the neighborhood he was named after) and the representative for Earth in the ISFSA, the interplanetary society for sound artists.
---
brae's father, S. Brae Woods Jr., was also a bassist and worked as a bassist primarily for local Funk acts and as a composer worked with only upright bass & field recordings on tape. Brae hopes to, in the coming year, create a record as an homage to his father's major release, Brae's Recording, but with the addition of the Digital Modular patches Brae is working on currently in VCV Rack.
---
brae is currently working on Titan with Deb Akey & SD Hopeton, and recently finished working on Duet for Pitch-Shifted Theremin and Bass Guitar with FD Hopeton, Killa's Quartet with YS Kilmarnock et al, and Brae Woods Trio with Kisatrix and Deb Akey.