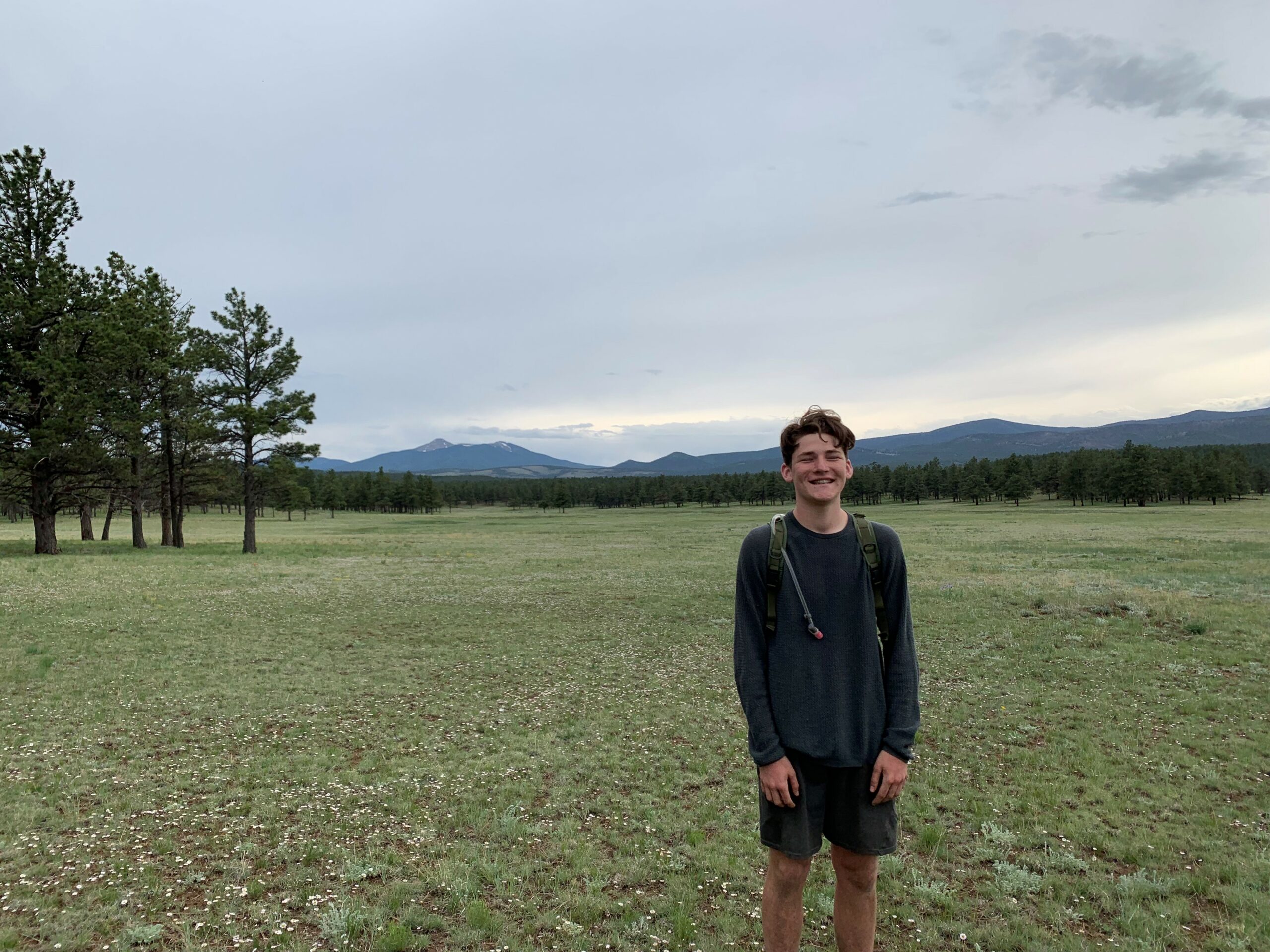 jd fuller is a sound artist & student from Houston, Texas interested in computer and electro-acoustic music. he is currently a first year Bachelor's student at the University of North Texas in Denton, TX, USA studying Music with a concentration in Electronics. As of now in Late 2022, he is preparing on a 2023 5-album run after the release of his album Gold Mist Metallic Tea.
jd founded braes records, and this website explores many of his creative endeavors, including work with Club Akirat, SD's Sine Demonstrations, all of his compositions and all of his recordings for others.
feel free to explore, and check out the links below for the music!
instagram / twitter / spotify / apple music / bandcamp / soundcloud / youtube
…..
select compositions (work in progress!!; january 2022 on, all works list):
…..
Fuller, J. – brays :: for electric guitar and a man-made body of water, 5/2021, fixed media piece using bayou field recordings to represent Houston as submission for CIME 2021
Fuller, J. – Doppler Shift Compensation, 6/2021, fixed media exploring electroacoustic techniques to represent DSC in specific Bats for Oberlin SAW Link at 15:25 ; Paper Referenced
Fuller, J. – dot :: for three improvising musicians, with at least one polyphonic and one monophonic, 1/2022, interpretive score with the use of "dots" to represent measures of action
Fuller, J. / Hopeton, D – the hope-tones :: for no input mixing board and granular drums, 6/2022, learning how to give instructions for noise music, google doc score ; bandcamp link
Fuller, J. / Kilmarnock, Y – gold mist metallic tea :: for microsound, microphones, & multiple musicians, 11/2022, one of the biggest projects i've worked on to-date using color-based indeterminate scores and lots of microsound. google doc score ; bandcamp link ; webpage
(WIP) Fuller, J. – static :: for electric guitar & electronics, 12/22-5/23, the first piece from one of the 3-5 series that will happen next spring- this is a piece written for Jacob Elibol and exploring scale based improvisation; webpage (work in progress)
(WIP) Fuller, J. – spelen :: for two-player games & electronics, 12/22-3/23, this is my next set of pieces, in which i'll have duos play a game- game data will be used to generate a score and a recording of the actual game playing will be used to create a fixed media component. more info on this to come!
…..
select performances (also work in progress!!):
…..
4.2.22 at Contemporary Art Museum Houston – Video Link
4.8.22 at Braes Records LIVE – Video Link
6.24.22 at Braes Records Pride Show – Video Link
8.10.22 at Braes Records LIVE – Video Link
9.21.2022 at Rubber Gloves Rehearsal Studios // (w/ UNT Composers Forum, No-Input-Mixer & Live Electronics) // – Video Link
10.31.2022 at Music Now // (w/ E^2 Ensemble, playing Theremin & Live Electronics performing Spiegal im Spiegal and Mycenae Alpha) //
12.2.2022 at E^2 Ensemble Concert // performing on No-Input-Mixer, Lap Steel, Theremin, & Live Electronics // performed pieces by E^2 peers (including a NIMB Quartet!) & my own Bank G //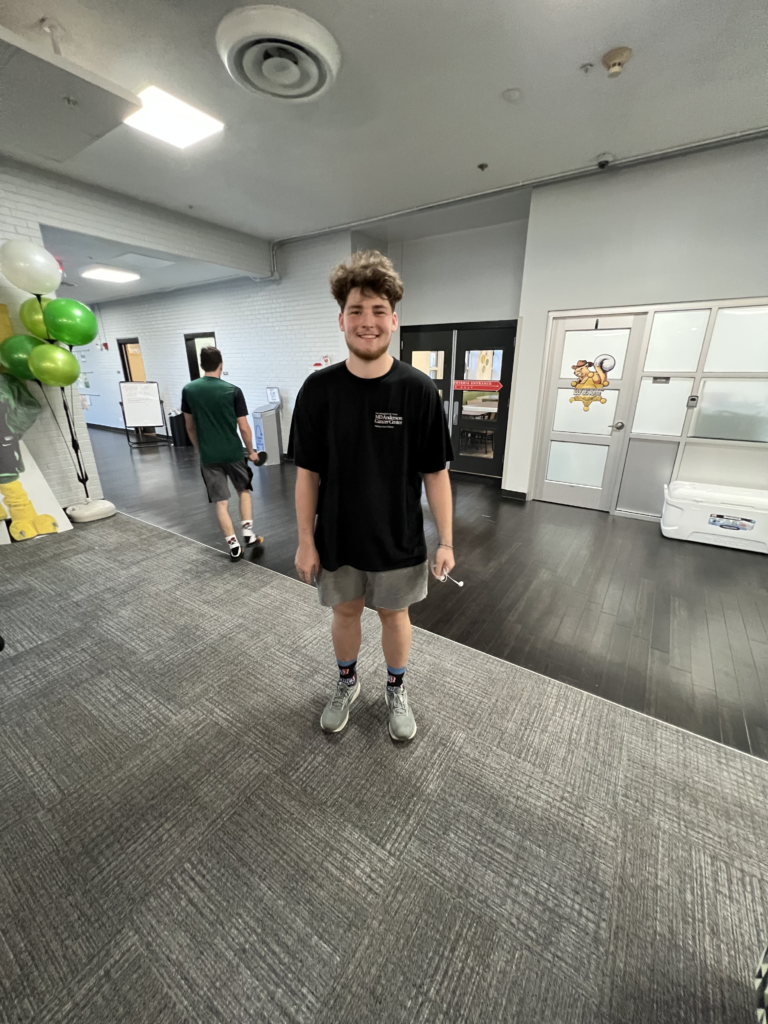 +1 (832) 264-1795
Book my services: