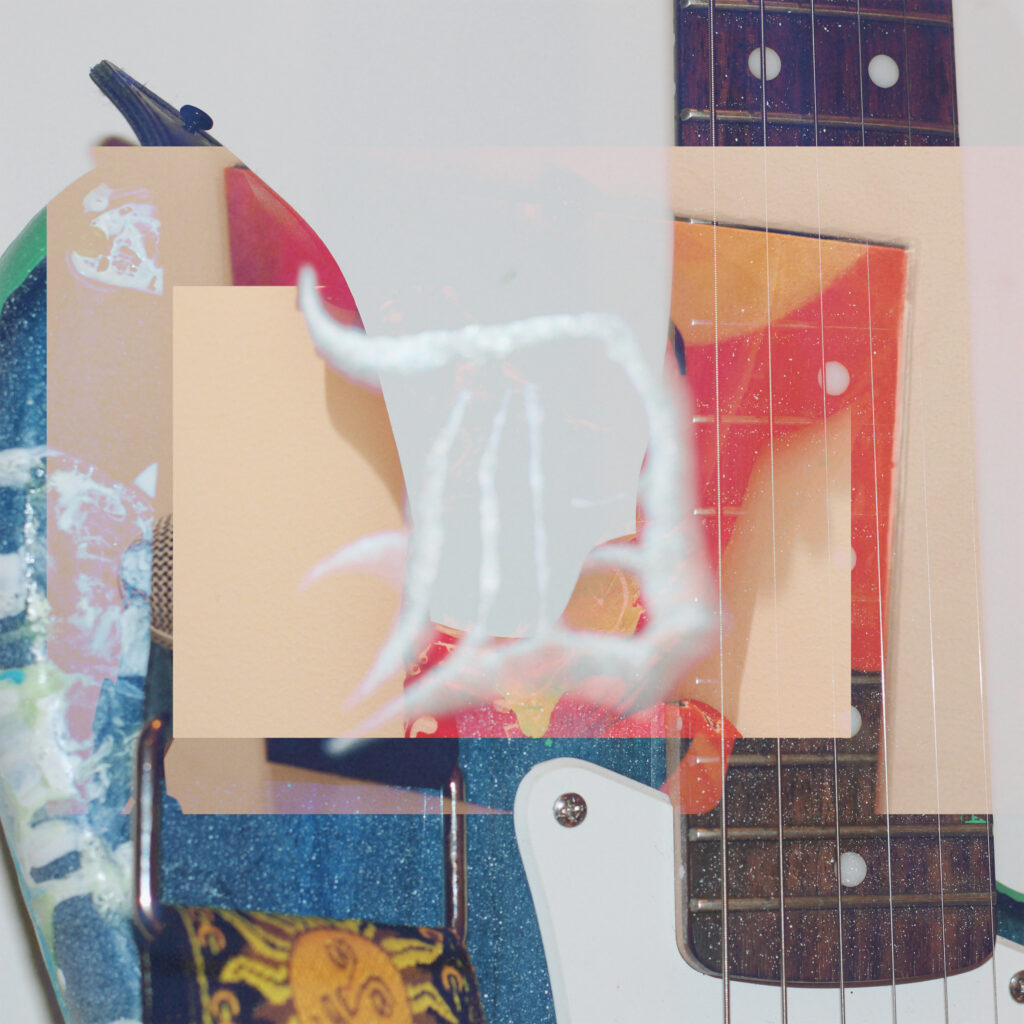 the lady with the craziest playing,
deborah s. akey is Club Akirat's resident Electric Lap Steel Guitarist and "scale discoverer"
Deb joined Braes Records in 2018 and has played guitar on every release since.
---
Deb was born in Lake Charles and now works and lives in Houston, Texas with her childhood best friend, Brae Woods. She currently works for the website with her page, Deb's Pedalboard Settings, which is available above!
---
deb is currently working on Titan with SD Hopeton and Brae Woods and Scientific Deb, Pt. 2 with SD Hopeton.
she recently released a project with DW Hopeton and FD Hopeton, Deb Akey Trio, in which she played ethereal lap steel guitar exploring new scales while the Hopeton sisters played Granular Drums and Pitch Shifted Theremin, respectively.
below are links to Deb's 2021 debut EP and her new, more formed 2022 Debut Trio release.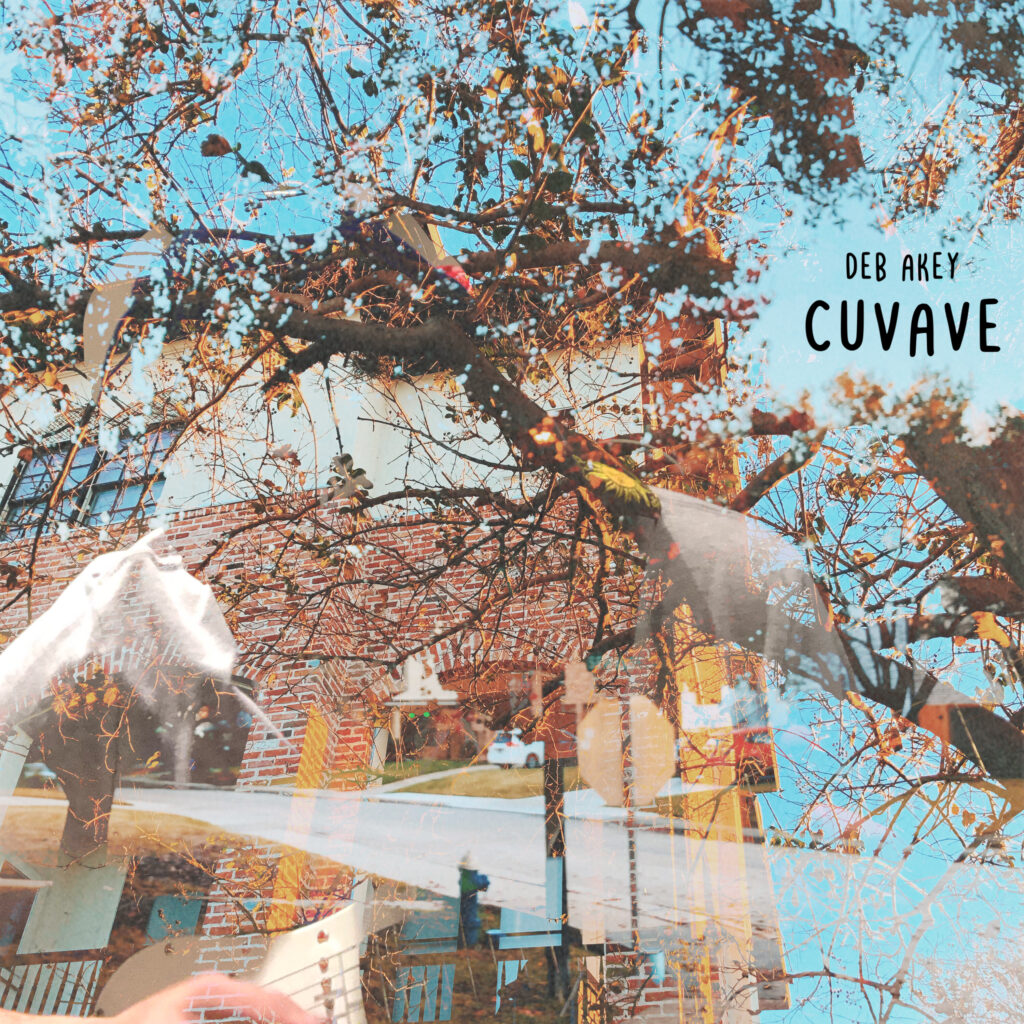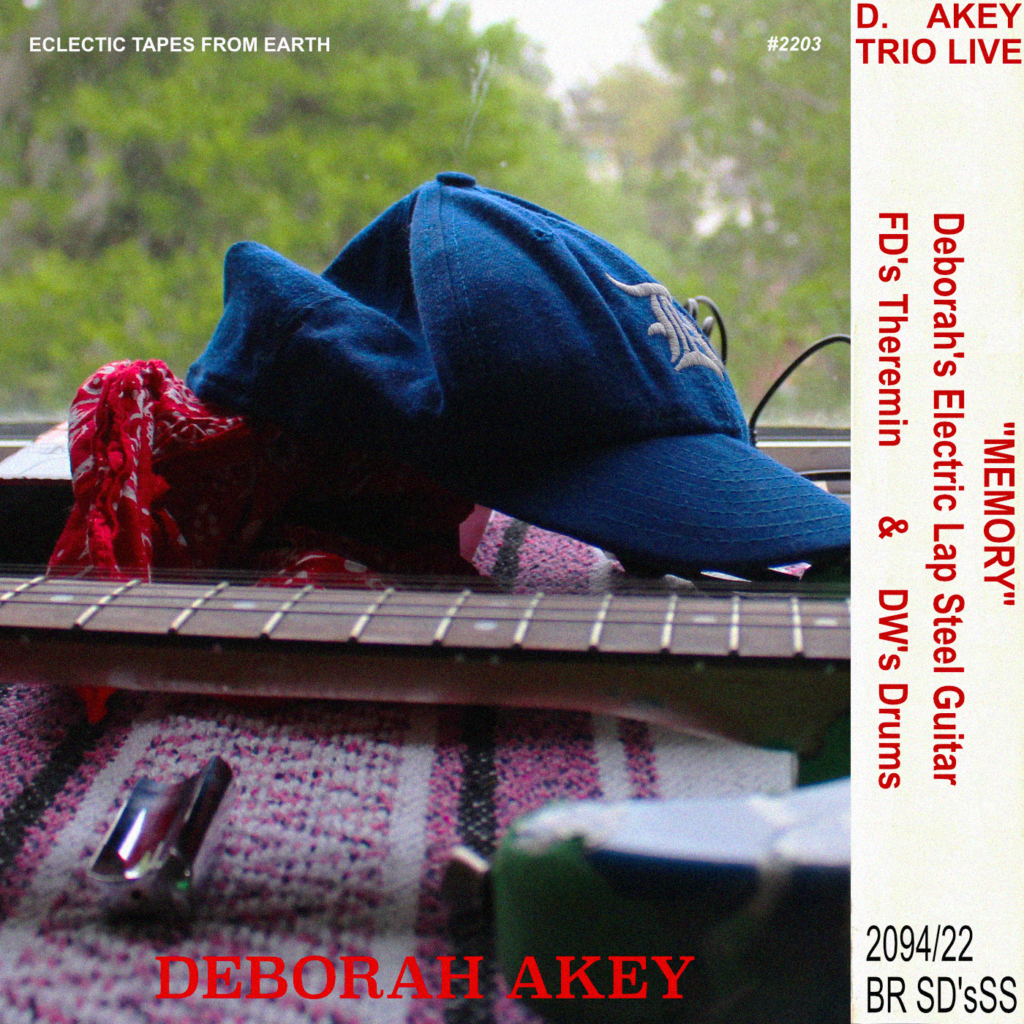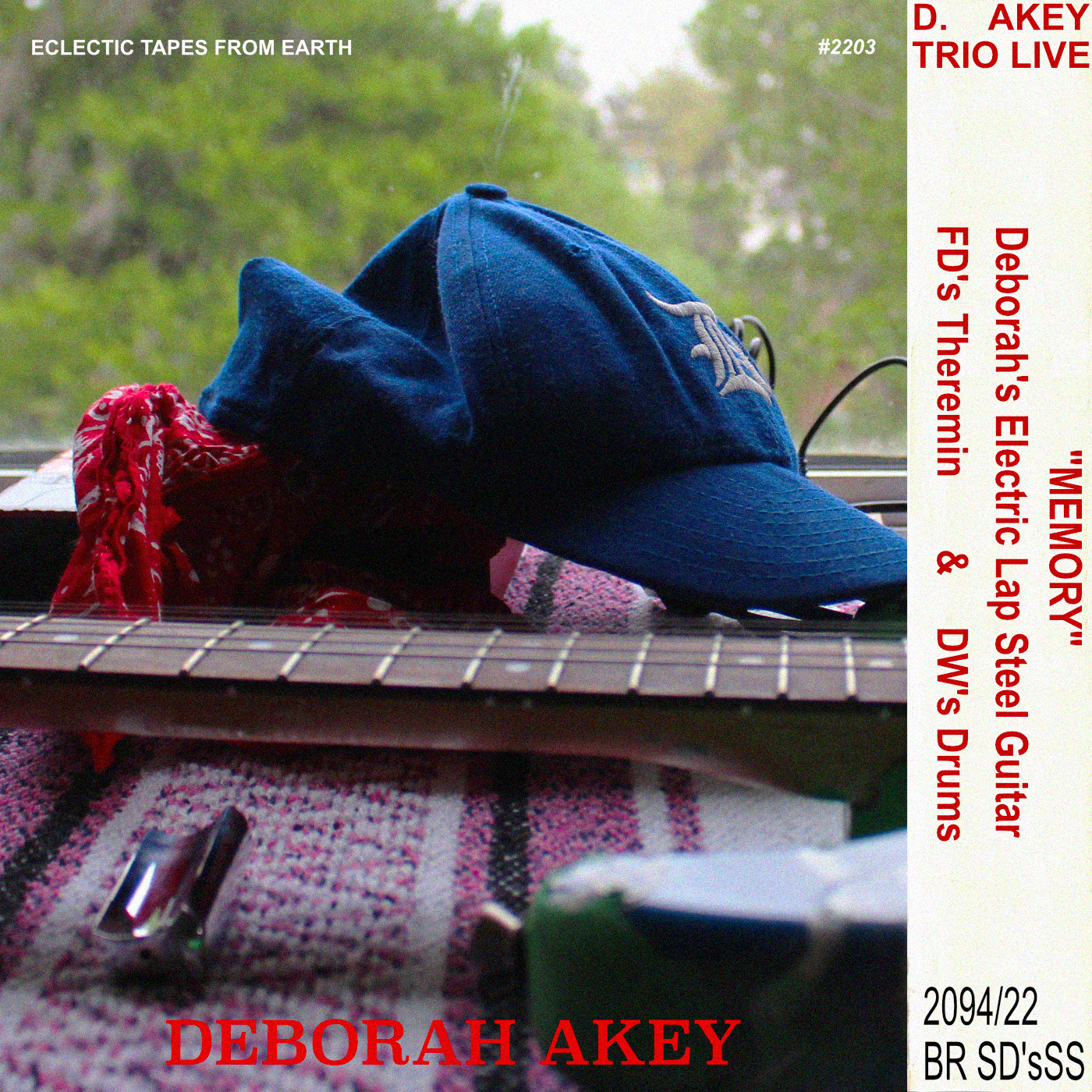 to listen: